Quality Website Search Engine Optimisation
Website search engine optimisation or SEO is one of the best marketing investments you can make for your business, producing the highest returns and generating more traffic to your business. SEO is brilliant, and when managed well it can open the door to the real power of the internet. Our Wellington SEO services work with a white-hat search engine optimisation strategy, that can get your website service or product pages ranking very well in search engines such as Google, Bing, Yahoo, and DuckDuckGo.
There is one thing to note, your website's domain needs to be somewhat aged with some authority within your business niche to move above all your direct competitors who may have rather aged domain names also. A recently registered website domain takes time to rank. It's true that by implementing white-hat SEO strategies, you may not see your website move up past the competition in search engine results as quickly as you may like. However, over time this method will more than likely keep its position vs competitors if followed consistently with sound marketing techniques and proven link building strategies.
Wellington SEO Services Delivering Results
Our Wellington SEO services provide keyword target marketing for client's websites with specialist search engine optimisation services to produce new customers and sales for their business. 
This is ultimately the best way to drive traffic to websites and serve your customers with precisely what they are searching for. Search engine algorithms bring so much more value to the worldwide web, the consumer, and the business when the right search engine optimisation strategy is implemented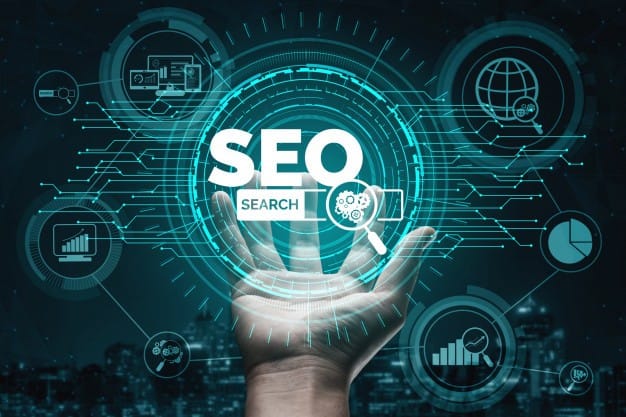 An Experienced SEO Service Provider
For an SEO Agency, it's game on when knowing what it takes to secure top rankings in search engine results. You also know the required digital marketing and SEO strategy necessary to rank a website to the top of organic search. SEO Enforcer are committed to working with your business to ensure the correct strategies are in effect. When you can rank a website to page one, there is no longer a real need for paid advertising to reach your target audience as it moves up to the top of the free organic search engine results pages (SERPs).  
 When ranking a website, product or services page, and blog posts, many factors come into play. Search engine algorithms look at many aspects of the website and domain. They analyse the on-page search engine optimisation and the off-page SEO. They are looking for consistency within the website from back to front and the links that point back to a website from external sources.
Some agencies or freelancers will tell potential clients they can rank your website to page one within a week. These claims must be avoided at all costs, so it does not cost you penalties to your website or domain, and therefore a white-hat strategy must be enforced.