SEO Enforcer is a Wellington SEO specialist and New Zealand digital marketing agency providing local and international SEO. We have your business website covered wherever you are in the world, working on website search engine optimisation with online marketing toward page-one rankings for your target keywords.
We love the challenge of helping companies grow from something small into something big by assisting them and implementing SEO strategies to improve website rank in organic search results. Working with clients to understand their business goals and objectives. We then develop a marketing strategy that helps them achieve those goals. Once the plan has been created, we implement it using white hat techniques. This means that we follow the guidelines and adhere to the standards set out by search engines such as Google, Yahoo, and Bing.
By using the best SEO practices and working with a proven SEO strategy to rank websites, we can get you more website traffic, reach more customers through organic search, and increase earnings for your business. We want your website to outrank its most influential competitors in Google search, and that's our target!
Our search engine optimisation services will help your company achieve higher rankings in search engine results pages (SERPs), increase revenue, and your business will receive a constant stream of new leads and customers in the long term. We offer SEO services, digital marketing, link building, website development, content management, and more.
Get started with a website SEO analysis, and discover what we can do for you and your business.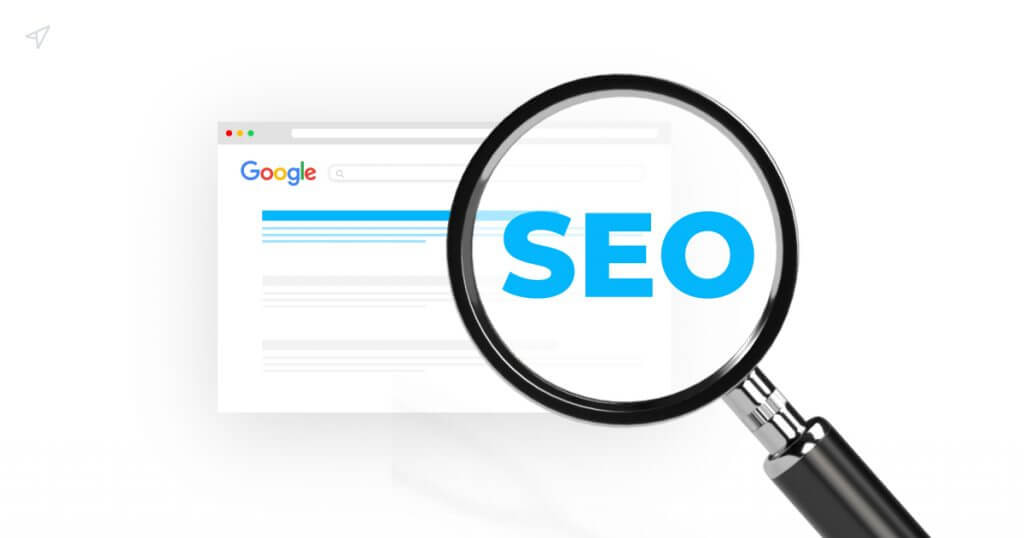 The Wellington SEO Agency For Your Business Website
Bring out the best in your small business website or Google business profile with a local Wellington SEO agency for long-term results, offering highly optimised SEO services and digital marketing campaigns. An SEO agency that boosts the online presence of businesses, resulting in more leads and more customers. We're an SEO company based in Upper Hutt, Wellington, performing white-hat search engine optimisation strategies.
White-hat SEO strategies are the best way to rank websites in search results, without any complication toward the domain in the future. A search engine optimisation strategy that also works to complement your local business's online marketing endeavours and moves a website to page one in any respective niche for short-tail target keywords and long-tail keywords.
We are also specialists in optimising Google business profile listings and we can get yours ranked in the Google Map Pack related to the services your business provides. A Wellington SEO company that's building the presence of companies online through market research of the business niche around direct competitors and only adopting the best digital marketing strategies that ultimately work.
Local SEO Wellington Customized SEO Services
Search engine optimisation is one of the best online marketing strategies for businesses to attract more website traffic, improve their online presence, target qualified leads, and gain more conversions and revenue. This is why SEO is a critical component of a successful business model.
SEO Enforcer, the New Zealand SEO agency that will boost your website page rankings toward the top of search engine results for your target keywords, whether internationally, nationally, or for SEO Wellington. Customized SEO services to drive more, traffic, leads, and customers to your business from organic search results.
Get in touch with us today for improved results from your website in the future.
Upper Hutt SEO Specialist For Positive Search Results
"When you want positive results with your website moving above the competition in search engine results for your business niche, product, or service target keywords, you will look to the right SEO agency, and this is when you choose a Wellington SEO specialist to do it." ~ SEO Analyst, Leigh Winters